BUSINESS METRICS:
• 98.74%
     Average On-Time Shipping
• 96.7%
    Average 1st Piece Quality at Set-up
• 18.3%
     Inspected Part Percentage
• 84,221
     Manufactured Parts Shipped
About Us
Ballco is a customer focused company that machines precision CNC parts for a wide range of industries. Our dedication to our customers drives us to invest in "state of the art technologies" and "best practices".
Engineered Precision
It has a fully staffed Engineering department, utilizing Solid Works and Mastercam to ensure customer parts are precisely modeled and programmed. The Quality team's policy and procedures provides inspection and approval of customer parts prior to shipping.
Production is scheduled across 70 CNC machines to guarantee on time delivery.
Competitive Edge
Ballco's Quality Plan is certified to AS9100D standards and their machinists receive annual training from tooling and machine vendors in the newest machine technology. Together, these practices guarantee customers receive their order competitively priced, to print and on time.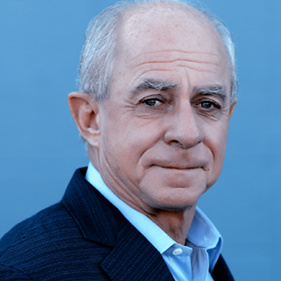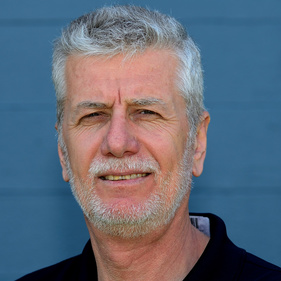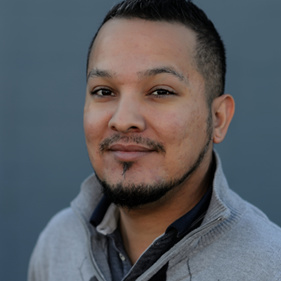 Ballco MFG
•

 
2375 E. Liberty Street
•

 
Aurora, Illinois 60502
•

 
630-898-1600